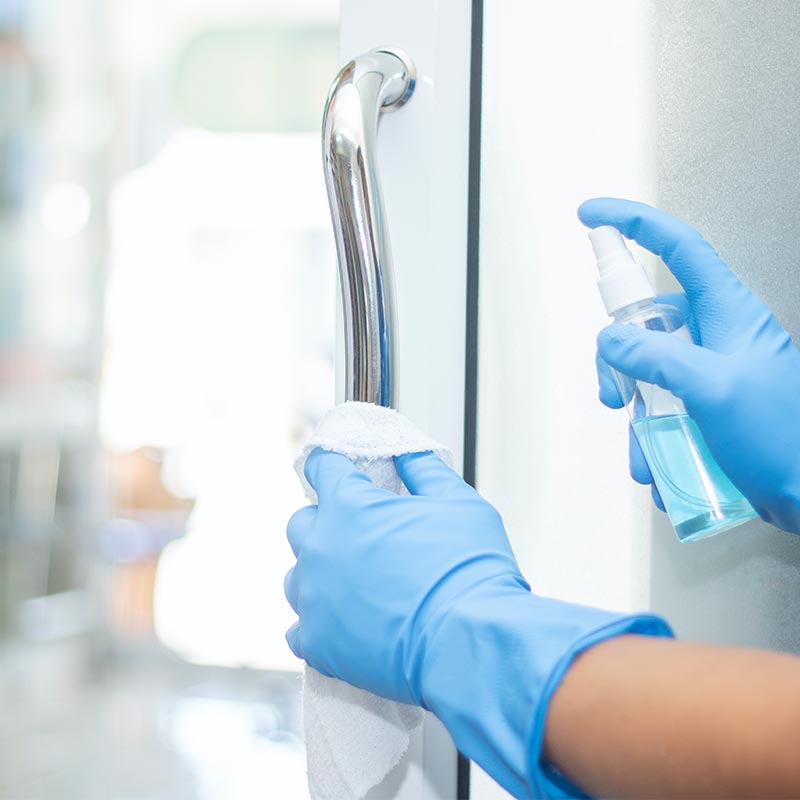 Welcome to Scrubb-a-dub-dub Cleaning Service
Since 2005 Scrubb-a-dub-dub Cleaning Service has been offering the Tri-City area superior cleaning services for home and office cleaning. Locally owned and operated in Fremont CA, the experts at Scrubb-a-dub-dub Cleaning Service are bilingual and detailed oriented, ensuring the best possible service for clients with homes and offices throughout Fremont, Newark, and Union City California. Enjoy the confidence of using local cleaners with an established reputation for superior cleaning services and personal customer service. Scrubb-a-dub-dub Cleaning Service services offer peace of mind, allowing you to spend more time with your family and on activities you enjoy instead of taking on the burden of properly cleaning your home and office. Contact Scrubb-a-dub-dub Cleaning Service to schedule your Tri-City area home or office cleaning today.
Our Services
Commercial & Residential Cleaning Services Include:
Covid-19 Disinfecting
Ensure Safety With A Properly Cleaned & Disinfected Space.
Air BnB Cleaning
Keep Your Property Looking It's Best For Guests.
House Cleaning
Enjoy The Peace Of Mind Of a Hassle-Free Clean Home.
Apartment & Condo Cleaning
Enjoy Your Time While Our Experts Clean Your Space.
Office & Office Building Cleaning
Keep Your Clients Impressed With A Great Clean First Impression.
Move-In/Move-Out
Don't Add Extra Stress To Your Move, Let Us Handle The Cleaning.

"Came home today to a bright, clean, dust-free house. Been using Sophia and team (members vary, but she is always present) for about 2 months.
I obtained 4 quotes. Scrubb-a-Dub-Dub was mid-range but personable. The first time I used them, I instructed them to use my shark steam mop and no chemicals on the floors, since my 2-year-old practically licks/eats off the floor. No complaints. So the point is, I did have special instructions, and they didn't have to be told twice.
Some things, you just have to out-source. Don't feel guilty about it. Delegate and support a local, woman-owned business while you're at it."
– Mariena F.
"Scrub-a-dub-dub has been cleaning our house every week for the past two months. We couldn't be happier: they do an exceptionally good job at a very reasonable price. We have two big dogs and two cats, so the house ends up with a lot of dirt and hair everywhere even after a week, but it's always spotless after they come. They are reliable, good with pets and hard working, pretty much everything we were looking for in a cleaning service. We have been very pleased with them." – Erik D.
"Sophia and her crew came by last minute on a Saturday and whipped our house into shape. She cleaned our bathrooms, our kitchen, bedroom walls, vacuumed, got the spider webs and basically did everything we haven't cleaned in a few months, in just a few hours. Her rates are reasonable and worth the work that she and crew does. We were lucky to find a service that does one-time only jobs and will definitely use her service again when needed. Highly recommend." – Lea G.
"I recently attended a family function at my in-laws in Fremont. I couldn't believe the difference. What had changed? They started getting regular service from Scrubb-a-dub-dub several months ago. They come in weekly and their house, which always made me feel vaguely uncomfortable, is now cleaner than mine! I'd have them post a review themselves if they could operate a computer but I was so impressed with the difference I felt like somebody had too! I have never seen their home not only this tidy but CLEAN. Good job." – P.L.
How It Works
Scrubb-a-dub-dub Cleaning Service Makes It Simple To Keep Your Home, Apartment, Or Office Squeaky Clean.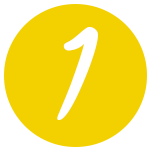 Contact Us For A Quote & Appointment
Call, Email, Or Text Our Experts To Get A Quote & Book Your Appointment.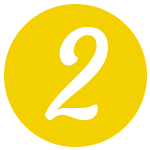 Receive Superior Cleaning Services
Let Our Friendly & Reliable Cleaning Experts Get The Job Done Right.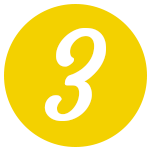 Take The Stress Out Of Regular Cleanings
Flexible Scheduling For Regular Cleanings & Guaranteed Satisfaction.
(510) 896-5717
Contact Scrubb-a-dub-dub Cleaning Service to schedule your Tri-City area home or office cleaning today.